Your Just Engaged To Do List
Recently engaged and have no idea where to begin? Don't fret - We have your just engaged top five things to-do to get your planning off to a great start! With just a few easy tasks, you can cross a few very important things off of your list right now!
Nail down your wedding budget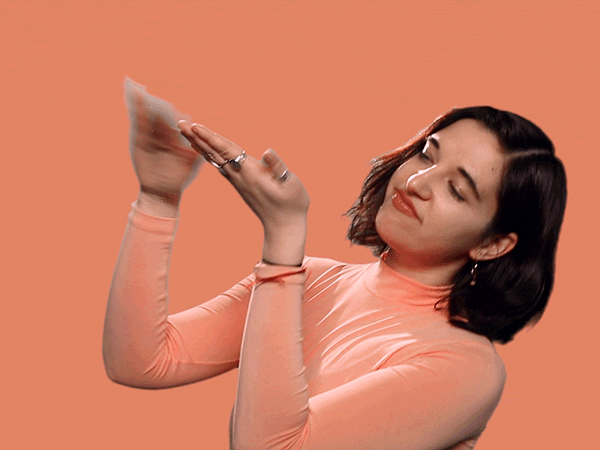 Weddings are a big investment, right up there with a car, a home, and a college education. Talking money is never a fun conversation, but it is an important one. And you can't begin planning your wedding until you have a baseline budget in mind. If you don't have a budget, that's telling me you're not ready to begin planning. Sit down with your partner (and whomever else I s contributing, hashtag blessed!) and figure out how much everyone is comfortable spending. Having a general idea is helpful. Remember - the more you're on top of your finances before you begin planning, the less likely you are to go over budget.
Decide where and when
Weddings today are more about the where instead of the when. It's helpful to have a general idea of where you would like to get married, followed by what season. Couples are trending towards choosing to keep their guest list smaller, however some are offering their guests opulent three day destination wedding weekend experiences.
Figure out your guest list
Your guest list is very important, whether you choose to keep your guest list small or plan an event for 700! And while this is some serious common knowledge, keep in mind that the more guests you invite, the more money you're going to spend. It's just math - don't shoot the messenger!
Gather your squad
I dare to say that today's "traditional" bridal parties are a thing of the past. The wedding party has been reimagined. Who says you can only have bridesmaids and groomsmen? Mix it up - choose the people that are closest to you to stand next to you on the biggest day of your life. Don't let stuffy tradition keep your best dude from being your man of honor, or your sweet grandma from being a flower girl!
Hire a Wedding Planner
Don't let stress get in the way of your joy. This should be one of the happiest times of your life, but trying to plan everything on your own can get in the way. Don't let yourself be stressed and exhausted leading up to your wedding. Instead, hire a wedding planner to make your life easy. When you hire a wedding planner, you're making a valuable investment in yourself and your partner. Once you have your wedding planner, you can focus on the fun parts of the wedding, like choosing your wedding day attire, what kinds of flowers you love, your favorite cake flavors, and of course, the honeymoon!
#Weddingtodolist #tipsofthetrade #weddingplanner #NewOrleansweddingplanner #weddingadvise #weddings